Use promo code "MAYSYOGA" for 15% off your entire order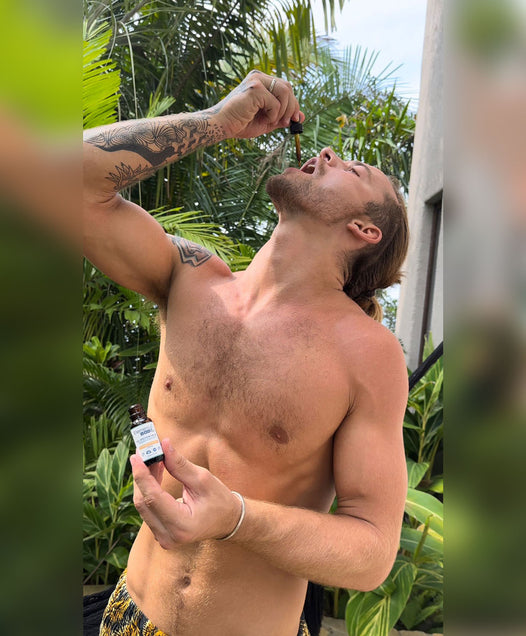 Maximum Strength
Full Spectrum CBD Oil
The most potent Full spectrum CBD extract on the market in organic, raw, cold-pressed hemp seed oil. Our #1 selling product.
Shop max strength cbd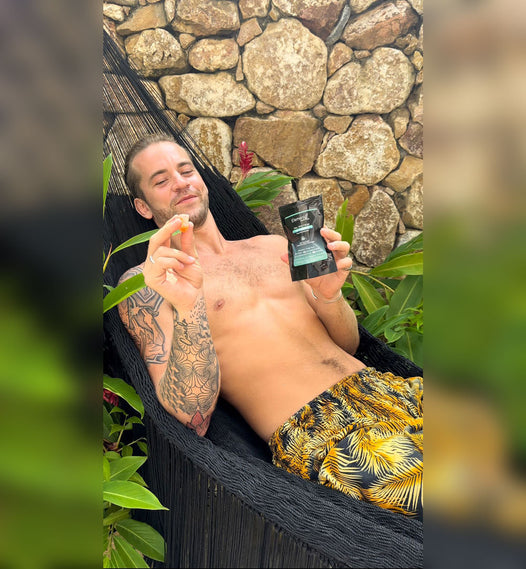 Full Spectrum CBD and Specialty Gummies
Each Gummy contains 25mg of our signature Full Spectrum CBD formula. Optimize your Endocannabinoid System (ECS) with an exceptionally convenient and delicious delivery method.
SHOP CBD gummies
Full Spectrum CBD Softgel
Each Softgel contains 25mg of our signature Full Spectrum CBD formula. This popular product allows you to enjoy our CBD oil in a convenient delivery method with pre-measured and flavorless dosing.
SHOP CBD Softgels
Why Dakota Prefers Element Health CBD
"Throughout the past few years I've been a HUGE fan of the plant and the products that come from its materials. When I first learned about the environmental benefits of growing hemp, the endless uses for its materials, and the healing benefits of its chemical compounds, I feel in love with this spectacular plant.
This is the driving force behind my partnership with Element Health! They've given me the opportunity to share the healing powers of CBD (the primary chemical that's derived from hemp) with my audience!"