Use promo code "SPY" for 15% off your entire order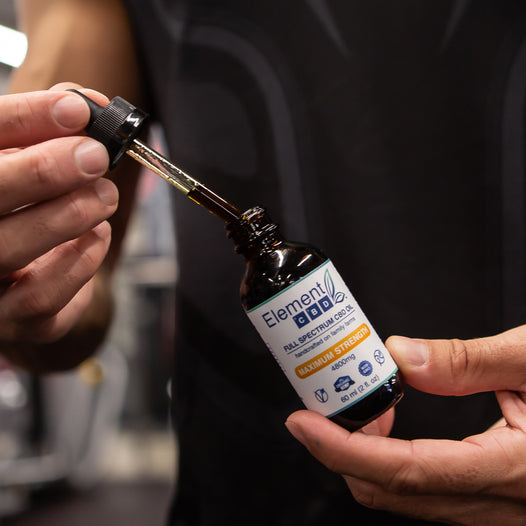 Maximum Strength
Full Spectrum CBD Oil
The most potent Full spectrum CBD extract on the market in organic, raw, cold-pressed hemp seed oil. Our #1 selling product.
Shop max strength cbd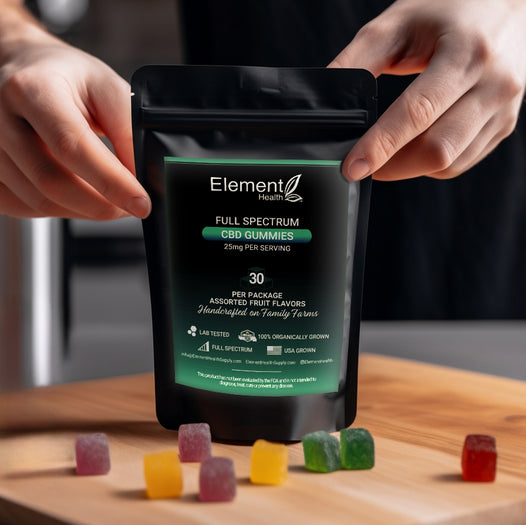 Full Spectrum CBD and Specialty Gummies
Each Gummy contains 25mg of our signature Full Spectrum CBD formula. Optimize your Endocannabinoid System (ECS) with an exceptionally convenient and delicious delivery method.
SHOP CBD gummies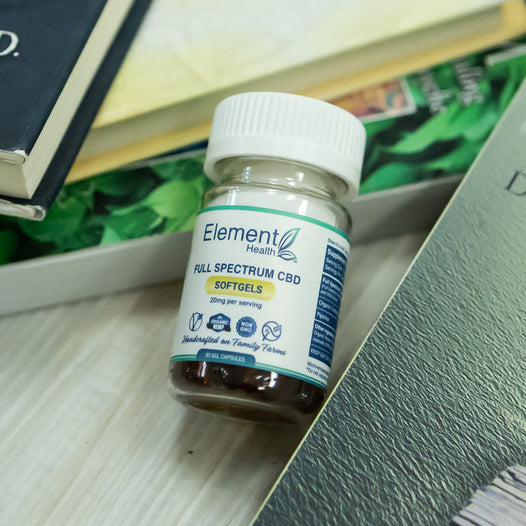 Full Spectrum CBD Softgel
Each Softgel contains 25mg of our signature Full Spectrum CBD formula. This popular product allows you to enjoy our CBD oil in a convenient delivery method with pre-measured and flavorless dosing.
SHOP CBD Softgels
Why Andrew Prefers Element Health CBD
"I recommend Element Health for two simple and powerful reasons: mission, and effectiveness. Adam has done incredible work bringing the highest quality, highest potency CBD product to market in the face of unbelievable adversity. And through it all, he has stayed committed to a vision of a future where your family and mine get to enjoy the benefits of CBD without any of the negative social stigma. Thank you Element Health for giving my loved ones an effective tool to overcome anxiety, increase productivity, sleep better, and so much more. All while feeling good about themselves."